Our first-born son was happy to sit and read books with us for 45 minutes at a time before he was even a year old. When our second son hating all things reading, we were a bit unprepared. No matter how we tried to coax him into our laps, as soon as he saw a book, he bolted. After months of trying, I realized we needed some new tricks. Time for some flashy books! Here are the five kinds of books that finally enticed our son to sit and read:
1. Mirror books
I bought one of these, and bam. Immediate interest. We had finally turned a corner! He loooved looking at himself in the mirror, shoving his face against it, breathing on it, kissing it, etc. No, we weren't really able to read it to him, but he was learning that books can be fun. So we were fine with that.
We absolutely love Guess Who?, which has little rhymes about animals around the world. We actually get to read it to our children nowadays!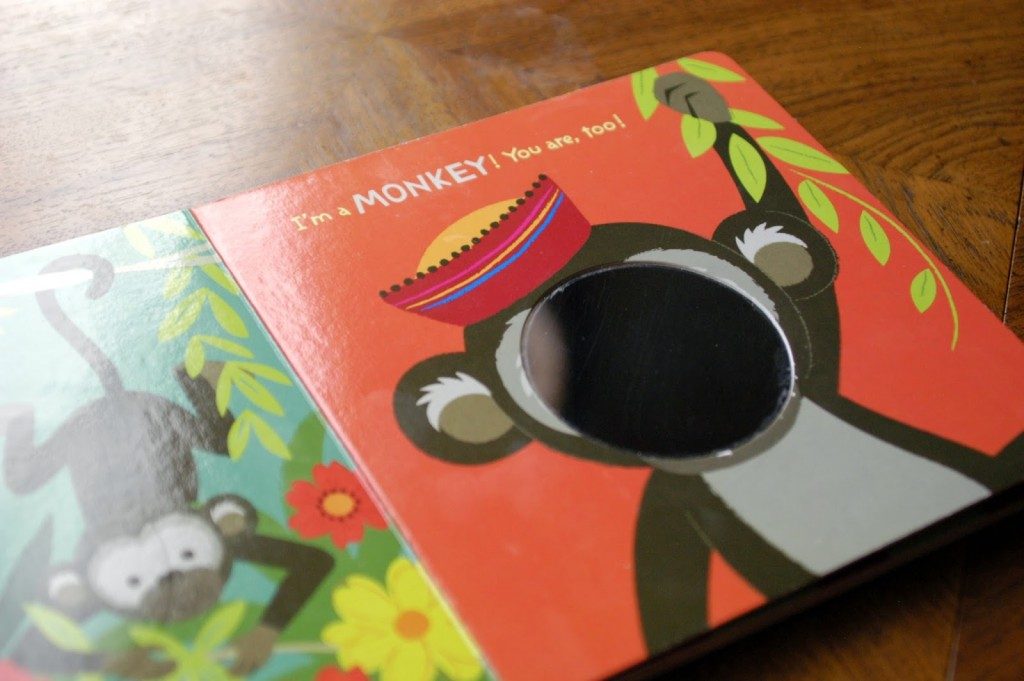 2. Lift the Flap books
My sister showed up with Where's Spot? (the original lift the flap book) and it was surprisingly a hit, as well. Except this time, my son's face wasn't smashed against the book, he was sitting in his aunt's lap, and listening (even if by accident) while opening the flaps.
Our other two favorite lift the flap books are Lift the Flap Tab: Trucks….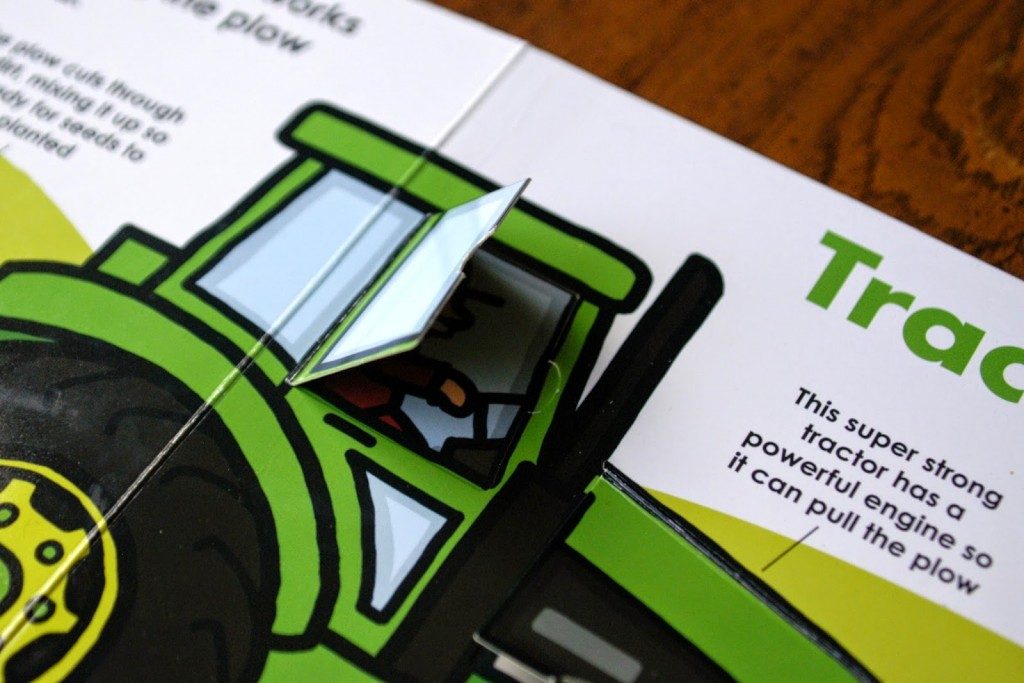 ….and Thomas the Tank Engine's Big Lift-and-Look Book.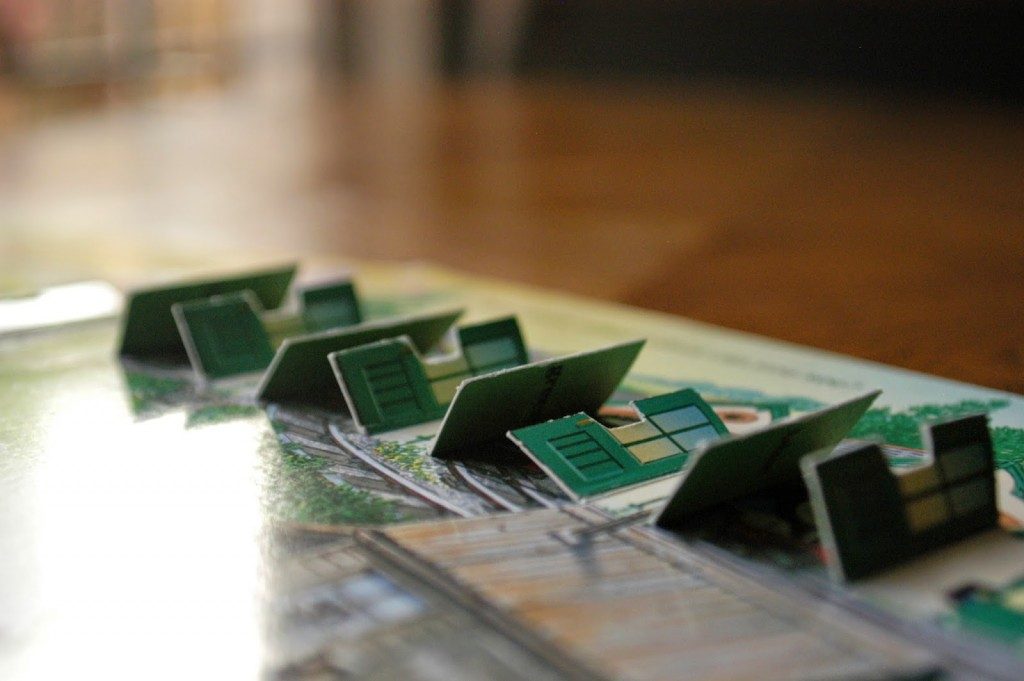 The Thomas one is especially popular here – there are lots of flaps on every page, and it's nice and large, so it's great for multiple children to play with at once.
3. Touch and Feel books
At this point, I started feeling more confident that my son would be interested in books as long as there was something a little special to them, so we bought a load of touch and feel books. There's a ton out there, but my two favorites are Baby Touch and Feel : Animals and Touch and Feel 123.
I find most touch and feel books usually only have a few pages to touch and feel; the animal book has a nice number of textured pages, with some especially exceptional textures: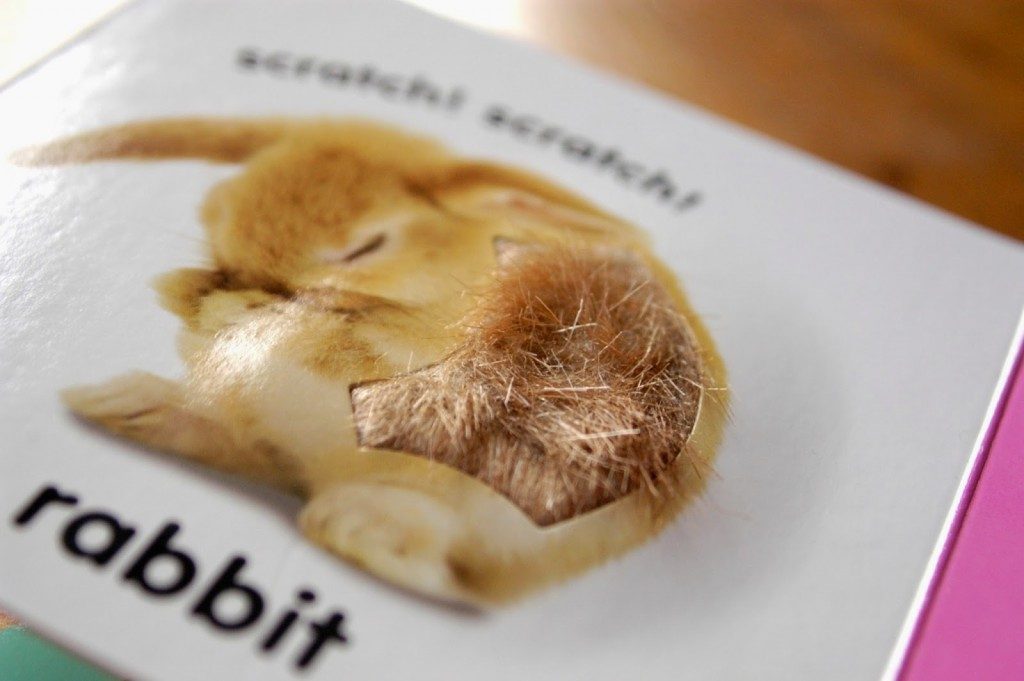 And the 123 book has some textures that I wasn't finding in other books, like sandpaper and a page of very sticky cherries.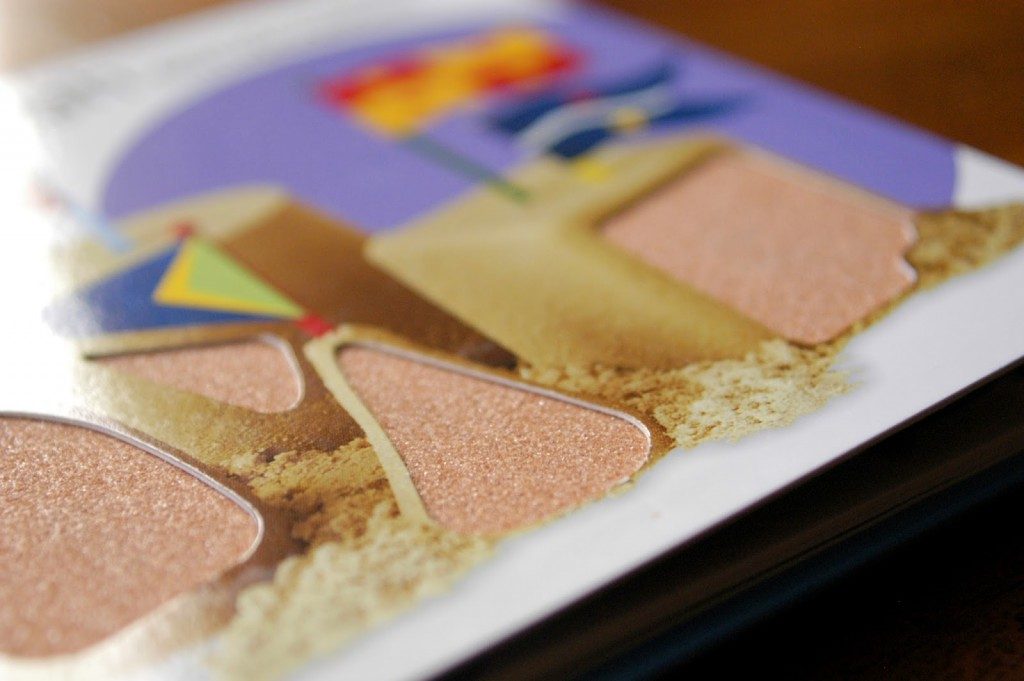 4. Tactile Aids
I don't know how else to describe these, but we have two books with a little plastic figure on each page. These are great for counting (for older kids) or just keeping attention (like my book hater!).
The first is Ten Little Ladybugs…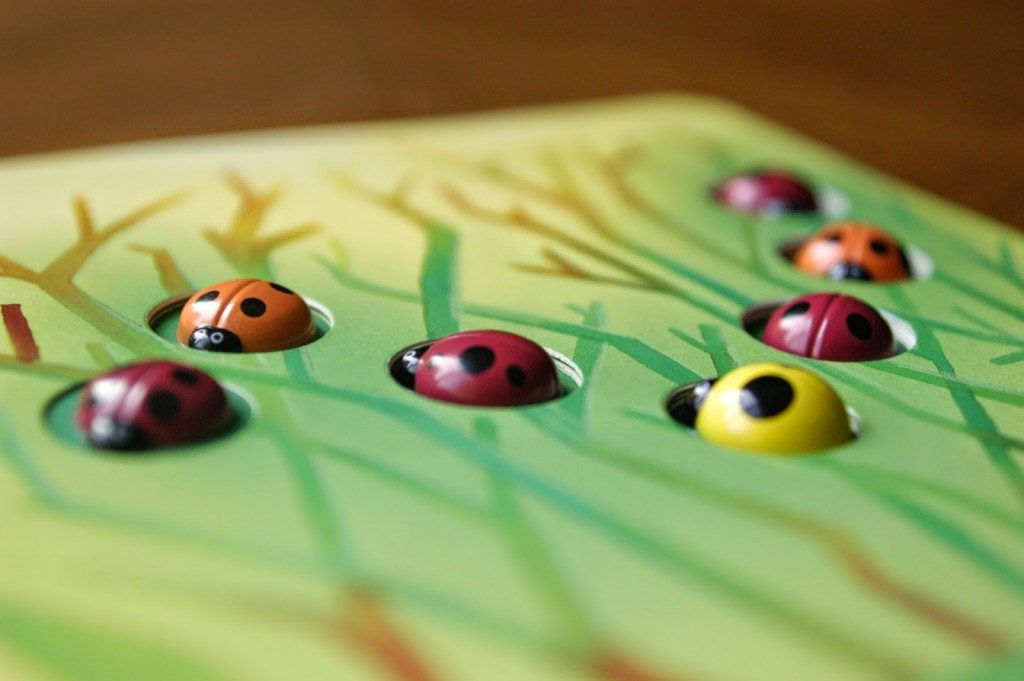 …and the second is Engine No. 5's Busy Day.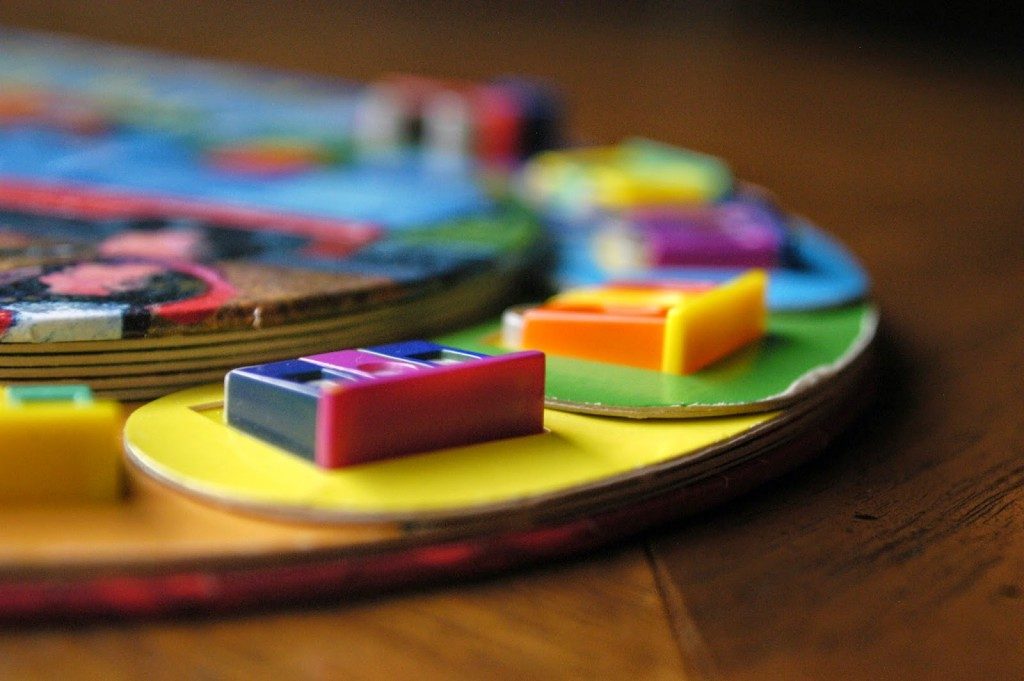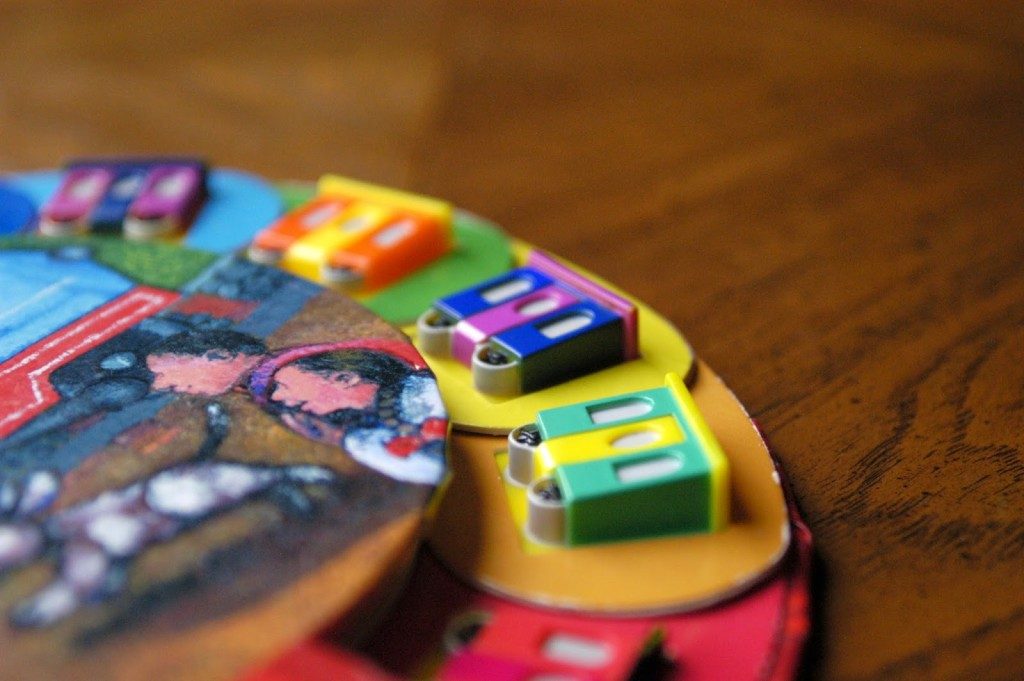 5. Animated Illustrations
Have you seen the book Watch Me Go? Turn it this way, the fire ladder is down, turn it that way, the ladder moves up! Yes!! I am not ashamed that I spent $13.00 on that book. It's a definite favorite around here. A boat, a train, a spaceship, a dump truck, a digger….every little boy's favorite vehicles.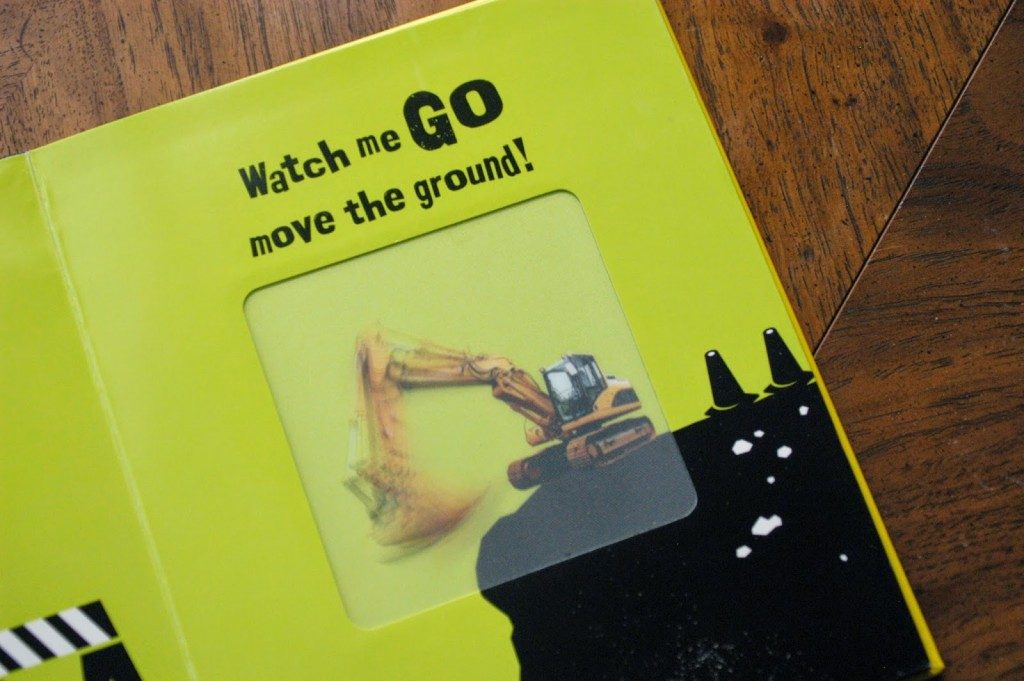 I am happy to report, that after all of these tricks, my son now loves to read and regularly drags his latest favorite over to me for us to look at together.
And one bonus book that my oldest loves: similar to flaps, Animal Alphabet: Slide and Seek the ABCs book has sections to slide to cover and uncover letters and animals. Your child will delight in manipulating the pictures!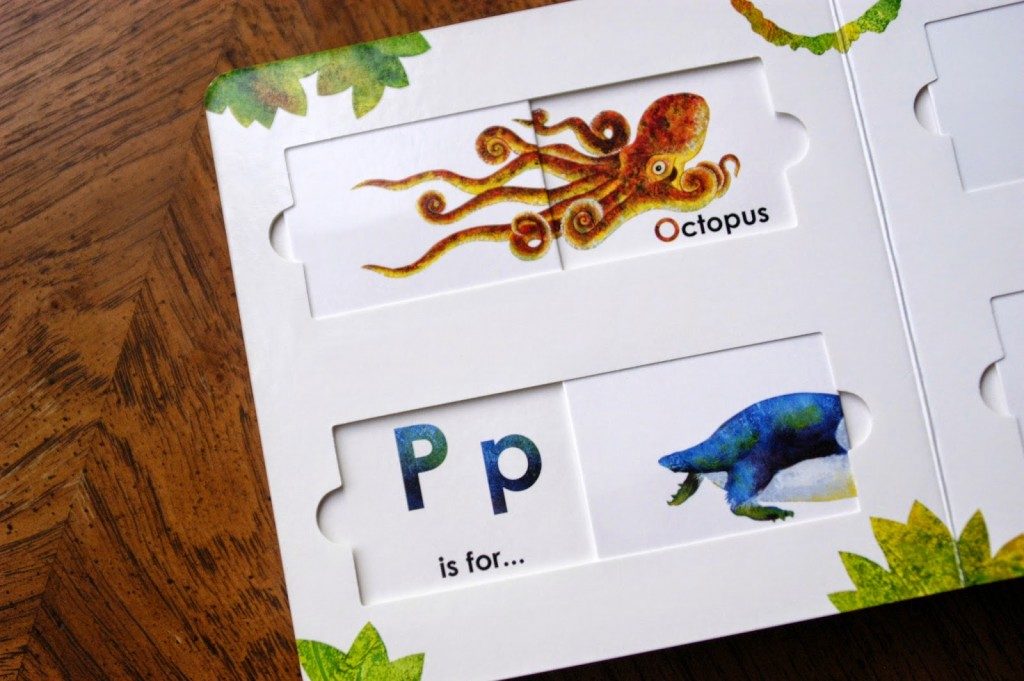 So there you have it: 5 kinds of books – and 10 actual titles – to turn your book-hater into an avid reader!