Your source for all things parenting in the Greater Charlotte area. An arsenal of fresh hip moms come together to form: The Charlotte Moms. With great columns to focus on what's most important to you, an amazing family advice column, Mommy Buzz on World-wide news, press releases, a directory of the top businesses in Charlotte, and our TCM Recommends section you won't miss a beat! We believe that local businesses need authentic mom recommendations more than ever and that they deserve a chance to survive and thrive and give back to our communities. We enable moms to have fun, make money, be their own boss, and become local heroes; in their communities and in their own homes.
We're not big fancy pants bloggers. In fact, sometimes our pants aren't fancy at all but covered with the dirt of our garden. All you'll find here is honest-to-goodness opinions about products we love to use, that are better for our family and better for our environments. We test each (personally purchased, unless otherwise noted) product and tell you how it worked in our home.
We'll give you our new-found insights and advice (learned from our personal failures struggles) about how to make the best bread, and our favorite sauce to put over chicken. We'll let you in on our downfalls and triumphs of discovering ways to be healthy and "green" and happy in our chemically-obsessed society. We'll tell you why we do what we do, and how the heck we got here in the first place.
---
Meet Danielle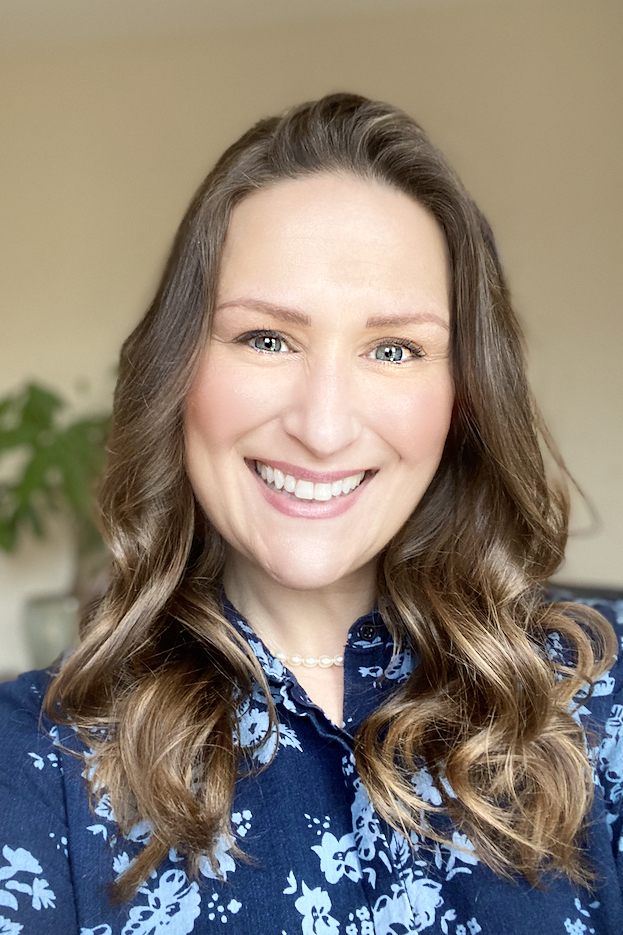 Hi, I'm Danielle, a wife, and mother of four who was raised in Charlotte. I have always been an avid fan of the beautiful Queen City and all it has to offer. After ten years in the hustle and bustle of the banking industry (in the second-largest banking city in the US), I was presented with the opportunity to work with "The Charlotte Moms." As a mom of two children in college, one high schooler and a pre-schooler, I felt right at home with this talented group of hardworking and tough-loving moms. Now I spend most days managing the flow of projects for our state of the art website and interactive social media. I live 20 minutes from the city center, where I absolutely love working from my peaceful country home. You will often find me cheering on my favorite teams, the Charlotte Hornets and Charlotte Knights, alongside my wonderful husband, Barry. I enjoy spending "me time" painting, riding my Peloton, volunteering, or relaxing with my two cats. I'm passionate about promoting TheCharlotteMoms.com whenever possible. Whether you're a family who's expecting their first child or you have a brood of 15 kids, there's something on this site for everyone.
I want to hear from you! If you are interested in advertising with The Charlotte Moms or have a question, please complete our Contact Form, and I will be in touch shortly.
---
Meet Linora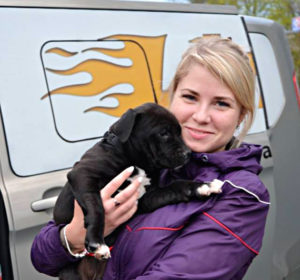 It's me Linora, I am a stay-at-home mom to two beautiful, little girls and wife to an amazing roller coaster blogger husband. We've lived in Charlotte for three and a half years and absolutely love it here, what a great place to raise a family. I would call myself a, "Jill of All Trades" because I'm not great at one thing but good at many and have worked in many different fields from nannying, to customer service, and even wo-manual labor. When I started this site, I found that because of my experience with moms groups and my own children, a lot of people were coming to me with questions about the area and Charlotte businesses were also reaching out to me so I thought what better way to bridge the gap between parents and Charlotte than a great parenting website.
With the help of these amazing moms, we bring you a variety of fresh information available to local parents in one great website and blog: TheCharlotteMoms.com I am very excited to be the Editor-In-Chief and help these ladies' writing talents shine.
---
Meet Wendy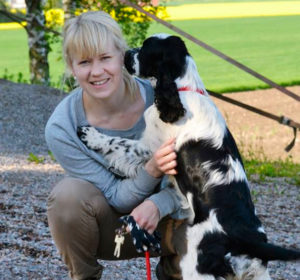 I'm Wendy and I am an at-home mom to my seven children whose ages span preschool through high school. With four daughters, three sons, a dog and a cat, my husband and I are often asked if our lives feel like a circus. It is true that life is never dull around our house! Tiffany and family are the cornerstones of our lives and we try to integrate one with the other as often as possible.
In almost seventeen years of parenting we have had our fair share of sleepless nights, potty-training issues, sibling squabbles, homework headaches, trips to the ER, and experiences that left us speechless one moment and crying the next. We have also had plenty of fun and have made countless family memories over the years. We love road trips, tent camping, family nights and pretty much any game that can be thought up. In the few moments I call my own, I can generally be found spending time with my husband, reading a good book or catching up with friends.
---
Meet Tiffany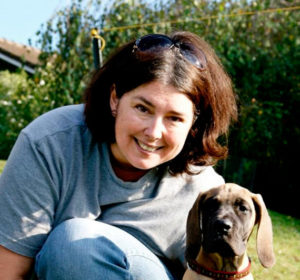 I'm Tiffany, and am so excited about this spectacular opportunity to work with the amazing and successful women of The Charlotte Moms and share tips and tricks with our wonderful readers. I am a native of Charlotte and Moorseville, NC, and have had the amazing opportunity of living in both England and Russia. I met the man that I prayed for in 2014, we were married in 2015 and I now stay at home with my 2 beautiful girls. My husband and I both have a passion for helping others and we have started a business to serve the community and provide support to people in need. Being a mommy, a wife, and helping others are a "must" in my life. I look forward to presenting new ideas and reviving old ideas that can forge new traditions and strengthen your family bond.
---
Meet Mary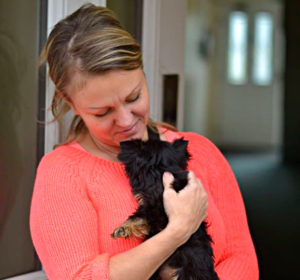 Hi, I am Mary. I am a working mom to 3 kids, and married to a wonderful hard working welder and farmer husband. We try to live a natural life, grow and raise our own food sources- started when we had kids- especially with a son with tons of food allergies. I work in Quality Control at a dog food company and blog about DIY, craft, recipes, and our micro farm life. I do a lot of little things but have mastered little. I love Do-It-Yourself projects and will try to DIY anything at least once lol. I love finding frugal ways to do things too-which usually sparks the DIY part.
---
Meet Rita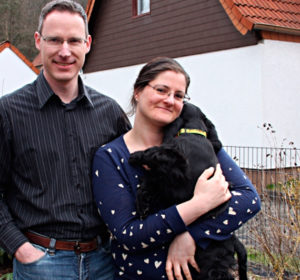 I am so excited to have been asked to join THE Moms of TheCharlotteMoms.com. Currently I am a stay-at-home mom of two amazing boys, one in high school, and the other in middle school. I have been married to the perfect man for me since 2006. I thank God for each day with him and our boys. Although it comes with its trials, it has been the best ride of my life.
---