Best Places for Birthday Parties in Charlotte
When it comes time to plan your child's birthday party, many factors go into it, like cost, location, and hey, even originality. Charlotte and the surrounding area has a lot to offer, and while there are plenty of birthday party venues, some get overdone and replicated over and over again. Bounce places are great, but after you have been to 20 bounce house facilities, they tend to lose their luster, even with the kids. When my kids have a party, we really like to focus on where their interests lie and try and find a place or theme that is unique to their personalities. After doing tons of research each year, I have compiled a nice list of unique places to host your child's birthday party or spark some party planning creativity.
Arts & Crafts Birthday Parties
Offers pottery, mosaic, and glass craft parties for kids who love to create.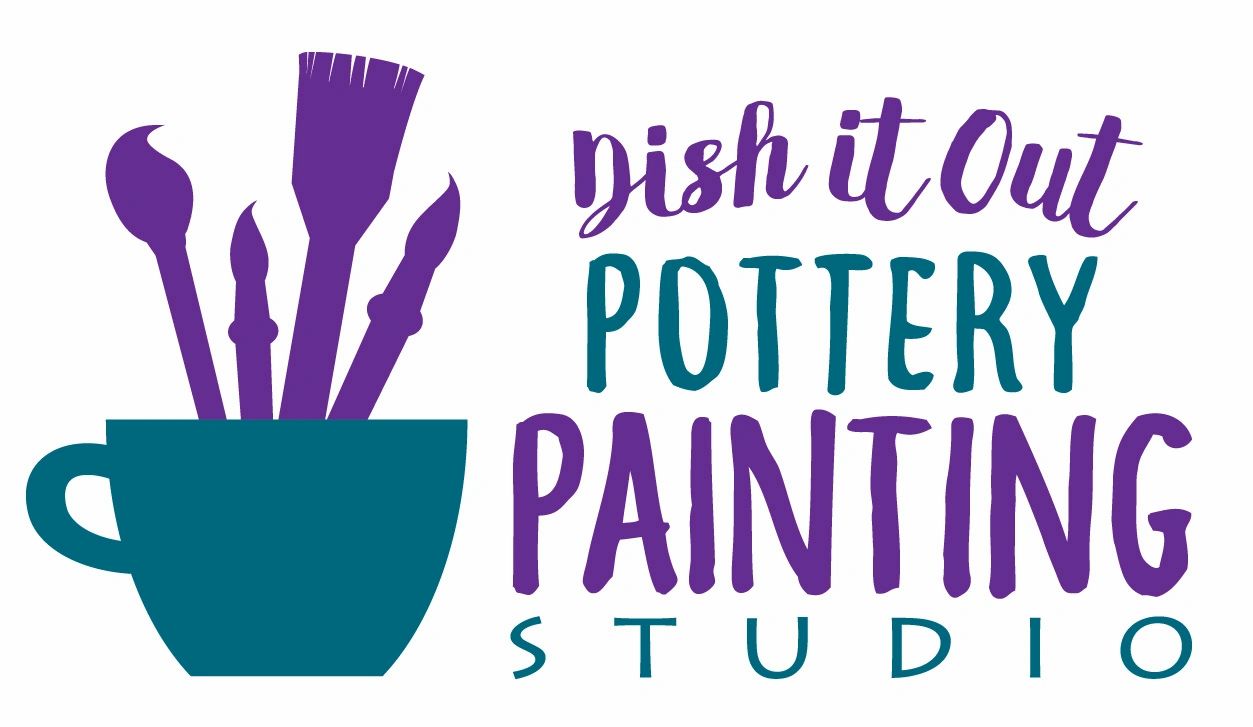 We have hundreds of pieces of bisque to select from. You pick a piece of pottery and then select from our wall of paints. Studio associates are here to explain the painting process, demonstrate techniques, and cheer you on. You paint your piece then leave it with us for about a week to be glazed and fired in the kilns.
Dish it Out, 7828 Rea Road, Charlotte, NC 704-544-4848
Charlotte Imaginative Birthday Party Places
Offer theme parties for both boys and girls. They play dress up and can get made up by master stylists.
Looking for a unique spot for your next birthday party or special celebration? Imagination rules in our party room, where kids can play dress up, create arts and crafts, build friendships, laugh, and more. The best part? We handle the planning, the oversight, and the cleanup so that you can focus on the fun! Each salon offers different party themes and can customize the event so it's perfect for your friends and family.
Pigtails & Crewcuts, 9935 Rea Road, Suite C Charlotte, NC 704-541-3386
Pigtails & Crewcuts, Cotswold Village Shop, 310A S. Sharon Amity, Charlotte, NC 704-366-9100
Birthday Destinations for your Animal-Lover
They offer carriage rides through their outdoor safari.
The Lazy 5 Ranch also seeks to help the recovery of several endangered species including the Grevy Zebra, Scimitar Horned Oryx, and Ring-tailed Lemur. Hopefully, with your visit to the Lazy 5 Ranch, you will have learned new things and had lots of fun. Come see us soon! The animals will be waiting!
 Lazy 5 Ranch, 15100 Mooresville Road, Mooresville, NC 704-663-5100
Birthday for Crafty Kids in Charlotte
SugarPop's Candy Shop
Your child can have their birthday party in a Willy Wonka-style candy store and create unique candy crafts, play creative candy games, and take pictures with their candy mascot.
248 N. Main Street, Mooresville, NC 704-799-0959
Birthday for your little Actor or Actress
On Stage School of Performing Arts
Your child can have a Broadway birthday bash.
OnStage School of Performing Arts' purpose is for students of all ages to be able to create a lifelong love of music and to use their lesson training in many ways.
OnStage School of Performing Arts, 8129 Ardrey Kell Road, St. 104, Charlotte, NC 704-246-8160
Charlotte Birthday for your Mad Scientist
They offer several different science-related party themes.
Warning…kids may have too much fun!  Watch the expression on your child's face while participating in explosive science demonstrations and creating giant fog-filled bubbles.  Everyone gets to make their own ooey, gooey slime to take home as a favor.
Atomz Lab, 9608 Longstone Lane, Charlotte, NC (704) 651-8989
LEGO Birthday Parties
A LEGO lover's dream. A birthday party centered around LEGO building, activities, and games. What more could a LEGO lover ask for?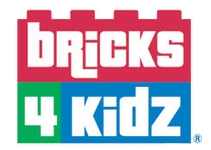 Bricks 4 Kidz parties come with everything you need to wrap education in the kind of high-energy fun that your child will remember for years. We offer over 150 different models, including our LEGO® robotics parties, and can work with any theme to make a birthday party as unique as it is engaging. Better yet, we bring all of it to you, making an awesome birthday experience incredibly easy.
Bricks 4 Kidz, 8634 Camfield Street, Charlotte, NC
Sports Birthday Parties
Kids can play indoor baseball, basketball, soccer, and enjoy cake and gifts in a private party room.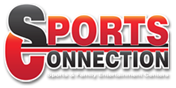 Sports Connection is Charlotte's Birthday Party and Group Outing Headquarters! We offer a variety of packages and options and all of our Parties & Groups are held INDOORS at one of our 3 Sports & Family Entertainment Centers in Charlotte NC.  You can choose a Pre-Booked BASIC, DELUXE, or VIP-FLEX Party Package and then choose your choices of Attractions, such as Laser Tag, Jump-N-Play, Esports Gaming Center, Games & Rides, Bowling, Mini-Bowling, Sports, or our newest SC Playground Party. (Other Attractions like Arcade Games, Ropes Course, Climbing Wall, Spin Zone Bumper Cars, Lazer Frenzy, and XD Dark Ride is all part of the Games & Rides Party Package.) Can't decide what Attractions to do? No problem. Choose to do a Combo Party or VIP-Flex Party and do all the Attractions you want.
Sports Connection, 302 Rolling Hills Road, Mooresville, NC 704-664-1218
NEVER have another Birthday Party at home!
Final Word
There are a plethora of options when it comes to birthday party venues. We have tried in-home birthday parties as well as birthday parties outside the home.
What are some creative birthday party venues or themes you have used in the past?