Unique Kids Birthday Themes
Childhood memories are one of the most precious things we have in life and, as parents, it should be your duty to try and ensure that your children have something meaningful and beautiful to remember one day. Birthday parties are one of those things that tend to linger in our minds years after when we start thinking about our childhood friends, presents, and surprises that made us joyous and exhilarated.
In order to plan a birthday party that your child will always remember as one of the greatest days of their life, it's important to put your heart and soul into it. So, before you start dialing the number of the local birthday clown, try to consider some of these ideas for throwing the perfect birthday party for your child:
Involve Them in The Planning Process
Even though you think you know what's best for your child, when it comes to planning their birthday party, it would be a good idea to actually involve them in the whole process. This doesn't mean that you should consult with your toddler about the technical aspects of the preparation, but to try and get a better idea of what is it that your child wants for the upcoming festivity. This can be a great starting point for the rest of the planning, as your child can give you a slight insight of the number of children you should invite, the general theme of the party, and the food and other things that would make their birthday more exciting.
Create A Theme
Designing a general theme for the party is a great idea, especially if your child expressed a desire for a specific motif. This is also an alleviating factor, as it can help you decide on the decorations, the dress code (or costume code) as well as the complete setting of the party. There are countless of different themes that your child could love, starting from superhero and popular cartoon motifs all the way to circus parties, medieval party settings or even popular pool parties.
Keep Them Entertained
One of the most important things to keep in mind is that children tend to get bored easily. This means that it's very important to find innovative and fun ways to keep them entertained at all times. This can be done in various different ways, but the best option is to design a set of activities and games they would play throughout the party. It's a good idea not to make the games too long or too difficult and to give the kids enough time to rest. Another good option is to hire a birthday entertainer to do the job for you. Popular choices are birthday clowns, magicians, and balloon artists, but you can always decide to hire a mobile petting zoo or a face painter to make the party more exciting,
Location, Location, Location
Lastly, the location of the birthday party can greatly determine the overall outcome of the celebration, so it's important to choose it carefully. The location depends on the number of guests, the weather conditions but also your personal capacity. If you don't have the time or aptitude to organize the party to the very last detail, it's good to keep in mind that there are different venues and entertainment centers where you can throw an amazing kids birthday party and not worry about decorations, entertainment or food.
Planning a children's birthday party doesn't have to be overwhelming or challenging. The secret is communicating with your child and doing your best to turn their dreams into a reality. It doesn't take much to plan a beautiful party that children will enjoy – all you need is a bit of imagination and some tasty snacks.
10 Unique Kids Birthday Themes
With all the crafty type business I get myself into, it's the planning of a birthday party that is my true creative passion. I've always worked well with deadlines, and frosting.
My oldest daughter is now requesting party themes. Last year we rocked a Sleeping Beauty done right (if I do say) party and she has been teasing me with the promise of a Pocahontas party this year. Please, please, please don't change your mind. I have so many ideas for that one!
If you are looking for the perfect theme for your kiddos next party, here are some unique kids birthday themes to make your head spin.
1. Disney Pixar's Up!
One of my favorite Pixar movies of all time. Find out more at Kara's Party Ideas.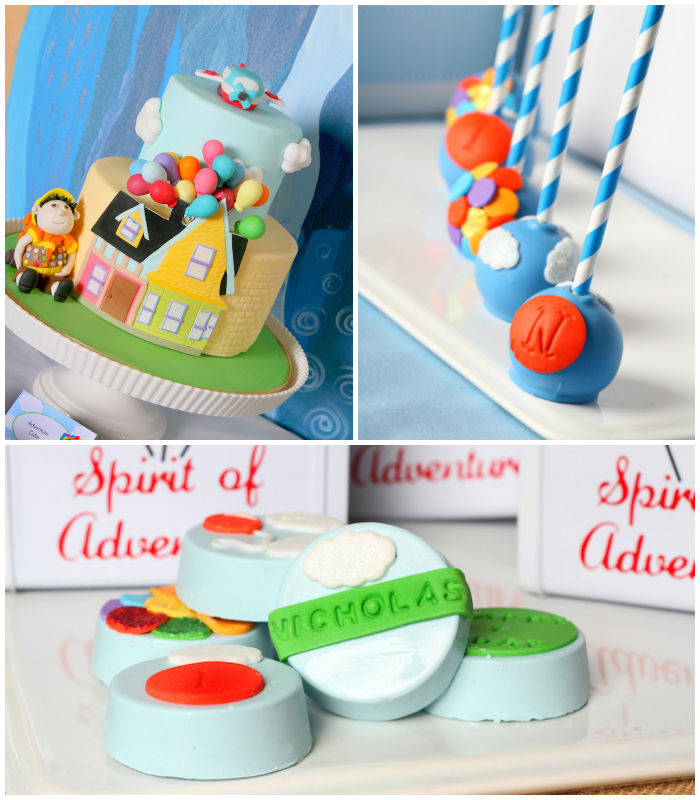 2. The Wise Old Owl
Since owls are such a hot topic right now there are many ways you could incorporate them into your party. Get these party supplies from Etsy.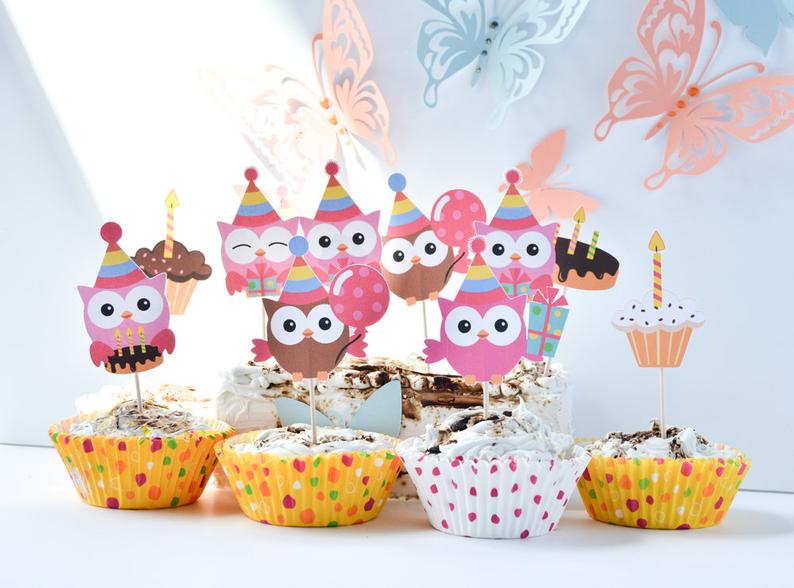 3. Vintage Book Party
This mama put together a vintage party inspired by the lovely Dick & Jane book collection. Find out more at Giggles Galore.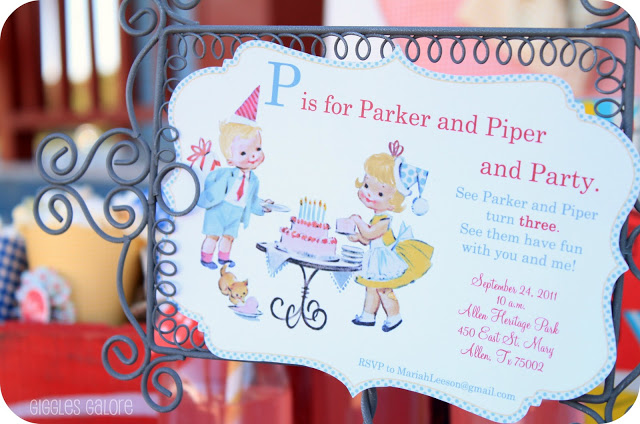 4. Up, Up and Away
There are so many fun ideas you could do with these flying themed party. Find out more at Kara's Party Ideas.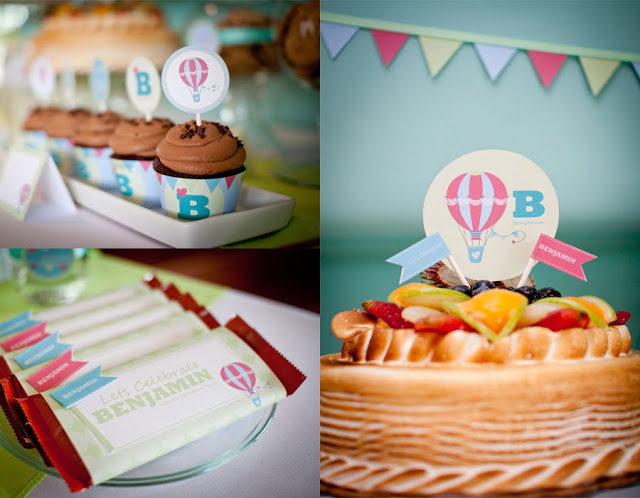 5. Mad Science Birthday Party
This lab party comes complete with lab coats and all. Find out more at Jacksonville Moms Blog.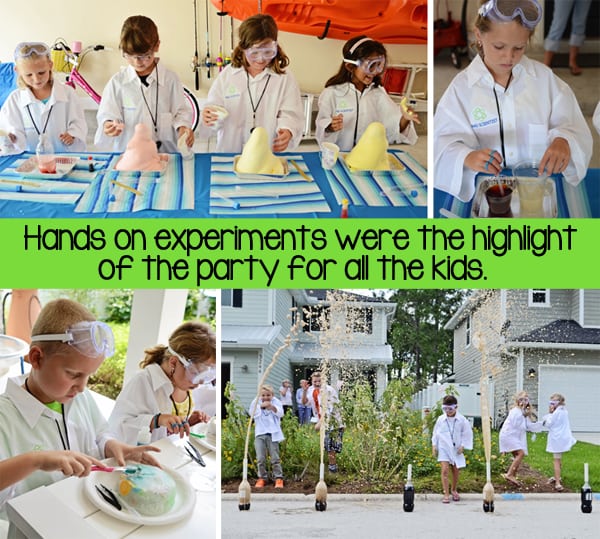 6. Art Birthday Party
This art party is bursting with creative crafts and projects. Check it out at Shorties Funny Farm.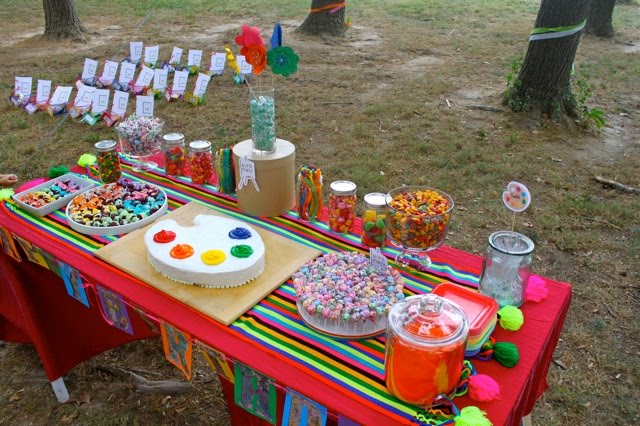 7. Creepy Crawly Bug Party
Everyone, even the icky bugs, are invited to this special birthday. Check it out at Pizzazzerie.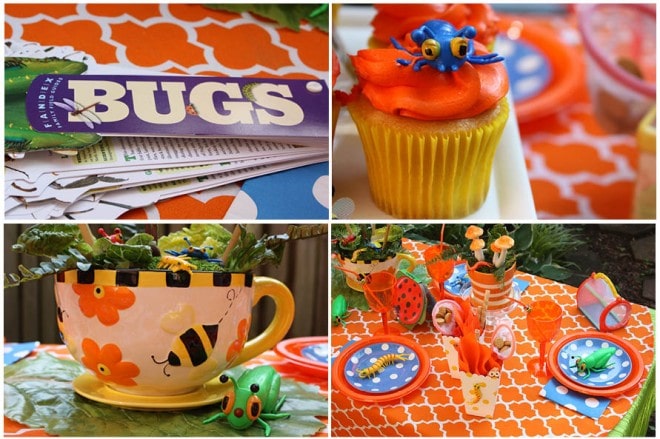 8. Animal Style Birthday Party
Turn your home into a zoo for a day with an animal themed party. Find out more at Pretty Prudent.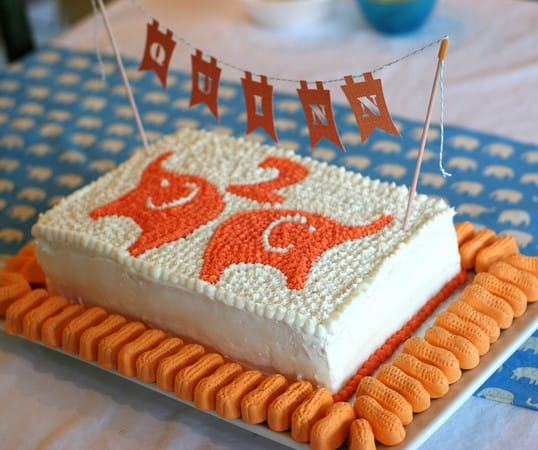 9. Miss Caterpillar Party
Create your own caterpillar party like this or base it off of The Very Hungry Caterpillar. Check out more at 2 Little Hooligans.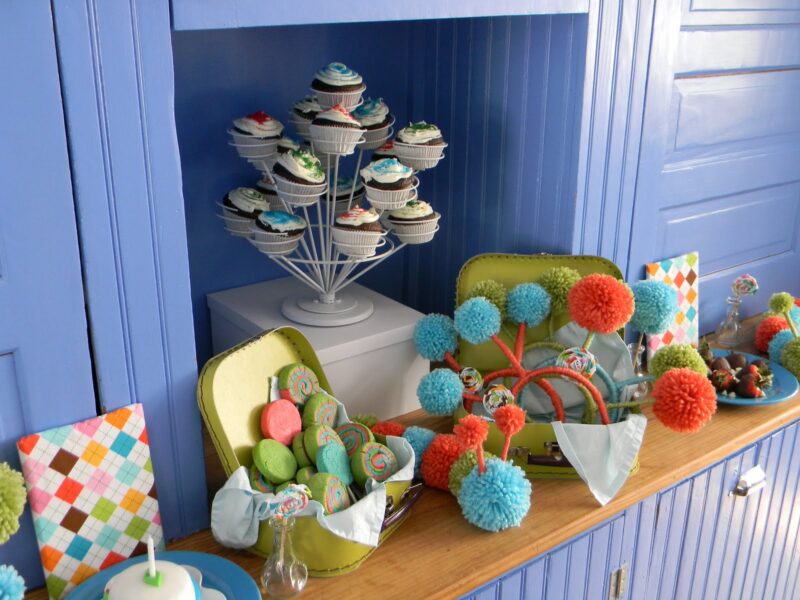 10. Ladybug Birthday Party
I think this is a party theme I will have to pin. Find out more at Glorious Treats.