5 Best Websites for Online Learning
Thanks to the Internet, knowledge, and access to information is limitless. You can learn almost anything online without even having to leave your house. The best part is that there are tons of resources online that allow you to learn all sorts of things without even paying a single penny. Here is a list of FREE, quality websites where you can learn new skills and information.
Codeacademy is a great resource for learning how to code. There are several programming languages you can learn through Codeacademy including Python, Javascript, and SQL. The cool part about Codeacademy is that it is interactive which makes the learning experience fun and engaging.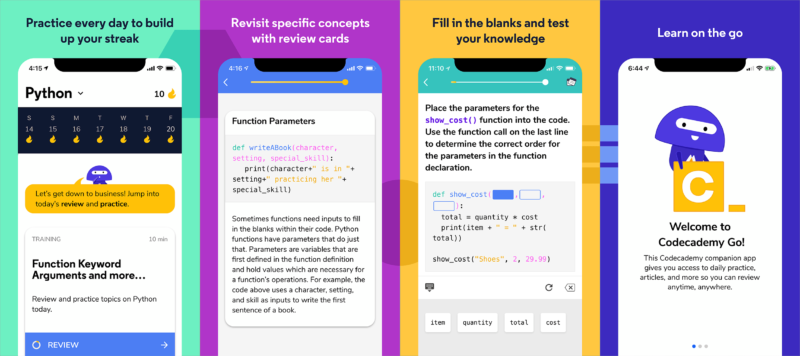 Udemy is a great website with access to all sorts of online courses. There are tons of great courses on all sorts of subjects including programming courses, business courses, music courses, and more. The best part is that a lot of the courses on Udemy are FREE. Udemy also has a lot of courses that you can purchase for an affordable price.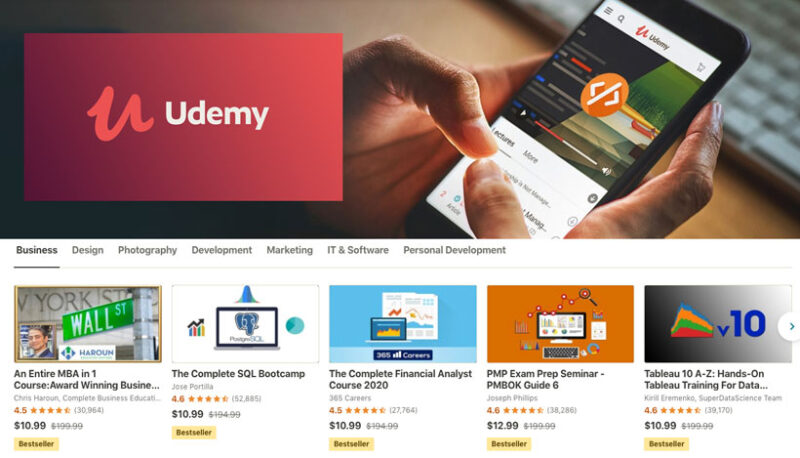 Duolingo is a website where you can learn how to speak different languages! It is easy to use, fun, and has great features. You can set up reminders so that you don't forget to practice every day. The best part about Duolingo is that it is FREE.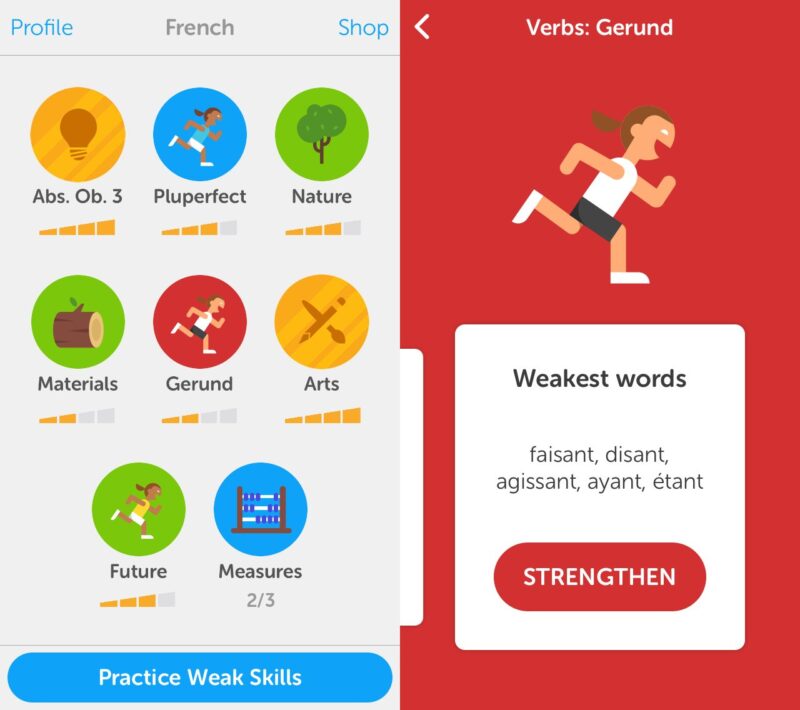 edX is another great resource with quality online courses. edX was founded by Harvard and MIT and has courses from a variety of subjects including design, economics, computer science, and more.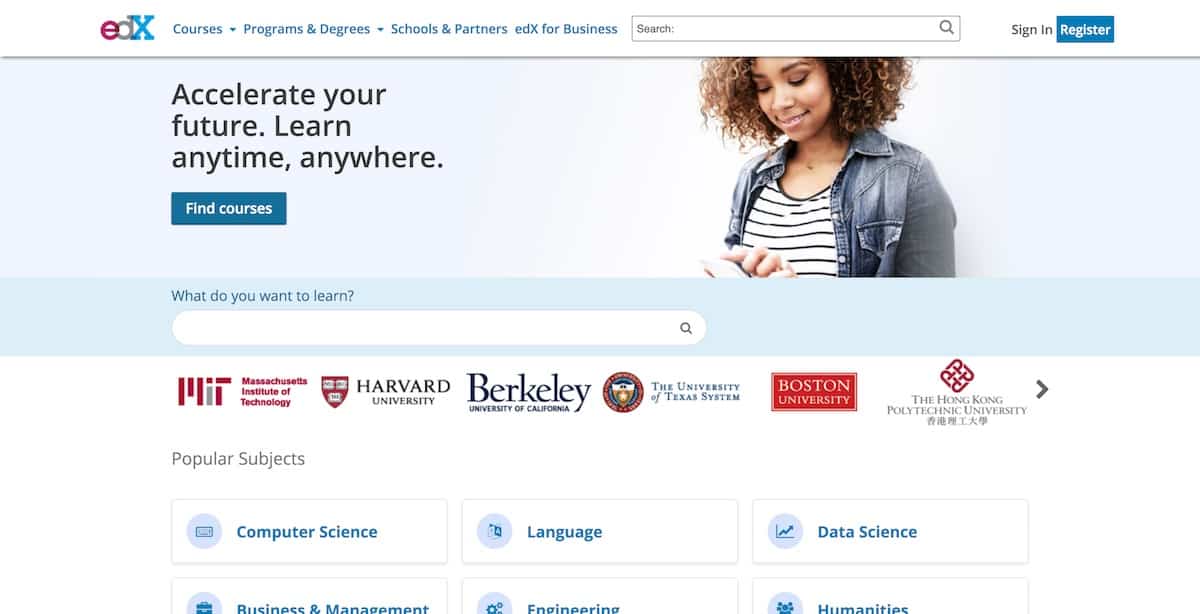 OpenCulture is an awesome resource that lists out over a thousand free online courses from a bunch of different subjects. There's also a huge list of ebooks and textbooks on this website for access to more knowledge and learning!